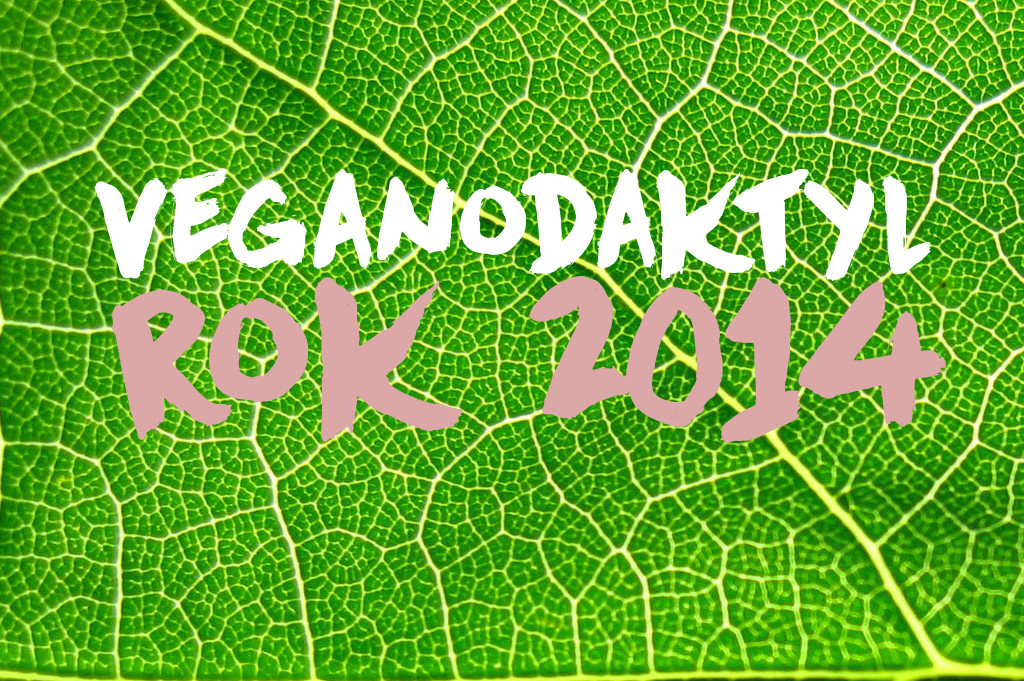 Trošku jsem zapomněl na ohlédnutí za rokem 2014, co se naší kuchařky týče a tak přináším pár poznatků, co stojí za zmínku.

– Od ledna do prosince 2014 přibylo 72 příspěvků (ne všechny příspěvky byly s recepty), což je oproti minulému roku méně, ale hraje roli i to, že kuchařka už víceméně díky počtu receptů (okolo 400) slouží jako archiv.
– Na stránkách proběhlo 271 531 návštěv, což je oproti minulému roku o 116 192 návštěv více,  průměrná denní návštěvnost cca 750 lidí.
– Redakce se rozrostla o nové členy a členky.
– Nominace v sekci food soutěže blogerkaroku.cz 2014.
– Stále se držíme v popředí seznamů foodblog webů mytaste.cz (18.místo) a foodblogy.cz (1. místo)
– 3. místo ve výroční anketě veganka.cz v kategorii foodblog roku 2014
– Proběhly velice vydařené Veganské hody v Jihlavě na Masarykově náměstí (mezi McDonalds a fastfood stánky) s hojnou účastí – více ZDE.
– Model veganských večeří se stále více rozrůstá do více měst v ČR i SR, více ZDE a ZDE.
– Na stránkách podporujeme další nové i starší veganské kuchařky pomocí RSS a odkazů.
– Návštěvnost a zájem každým měsícem stoupá, za což jsme rádi/y, zdá se že to má nějaký smysl
Pokud máte nějaké nápady, co zde vylepšit, máte elán k tomu podílet se na této kuchařce svými veganskými recepty (i kdyby to měl být jeden recept za měsíc), napište nám, určitě se domluvíme. Děkujeme všem za přízeň!